Loan management and payment processing
platform
Biz Core has 2 types of businesses at its core: any organisation taking recurring payments online, and small to medium sized lenders. Click below to explore the features relevant to you.
I am looking for a comprehensive
Lending solution
Loan origination and servicing, loan book and lifecycle features all in one. Ideal loan management system for SACC and MACC.
Explore our loan management tools
I am looking for easy online
Payments collection
Easy-to-use payment gateway and payment automation for credit card and debit card payments. All payment providers available.
Explore our payment processing tools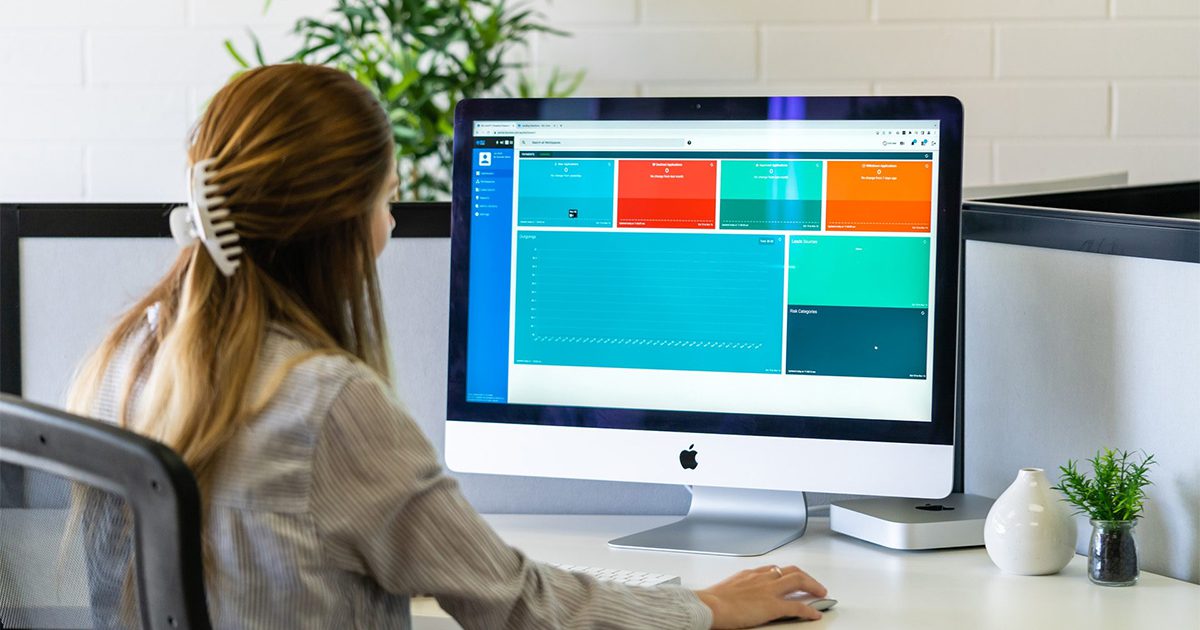 Secure platform. Easy to integrate. No set up fees.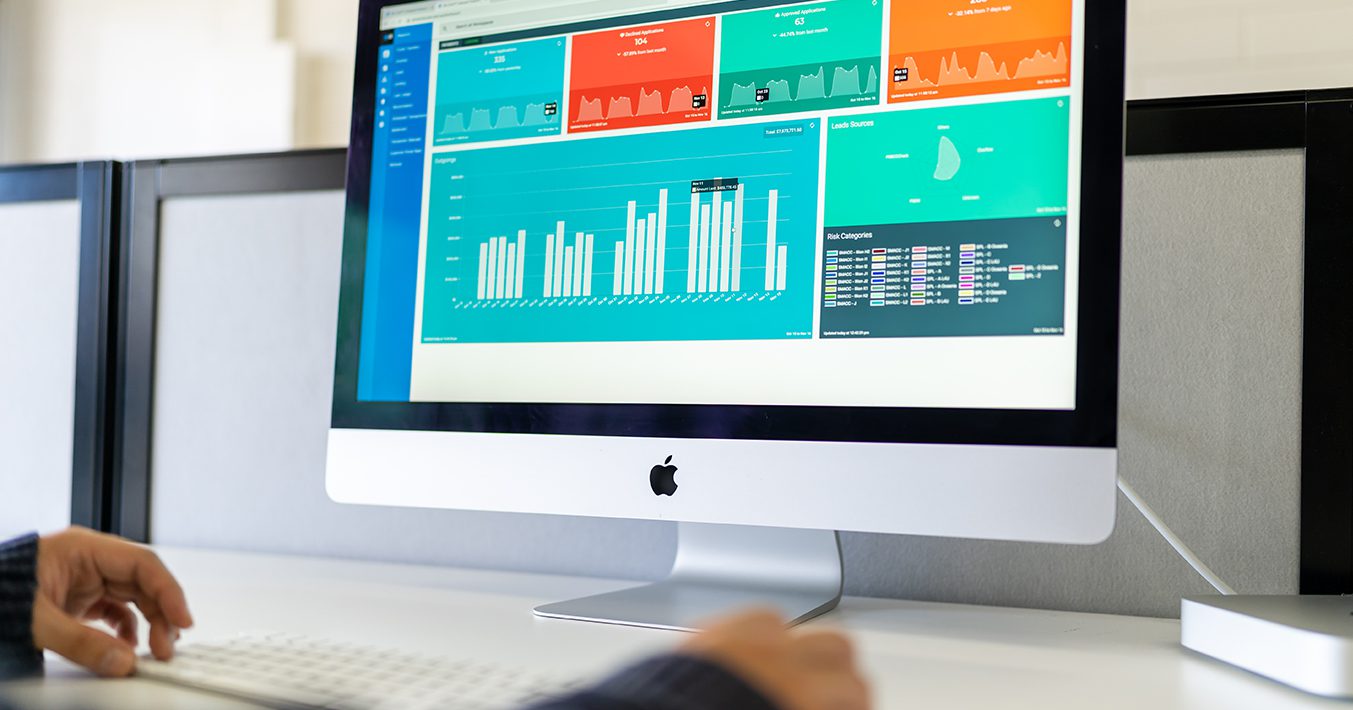 Totally secure
Your data is safeguarded using the multilayered Microsoft Azure Cloud Security. With built-in security controls and real-time global cybersecurity intelligence to rapidly identify and stop new threats.
Easy to use
We may not be the biggest out there, but we're the easiest system to use. Enjoy intuitive features and functions, plus automatic reporting, all within easy-to-use workspaces.
No set up fees
Some providers charge hefty set up fees. With Biz Core, you only pay per transaction. And what you do pay aligns with industry low transaction rates.
Real-time control
Make live changes as you work. Real-time data to keep you in the know and in control.
Hear what
our clients

say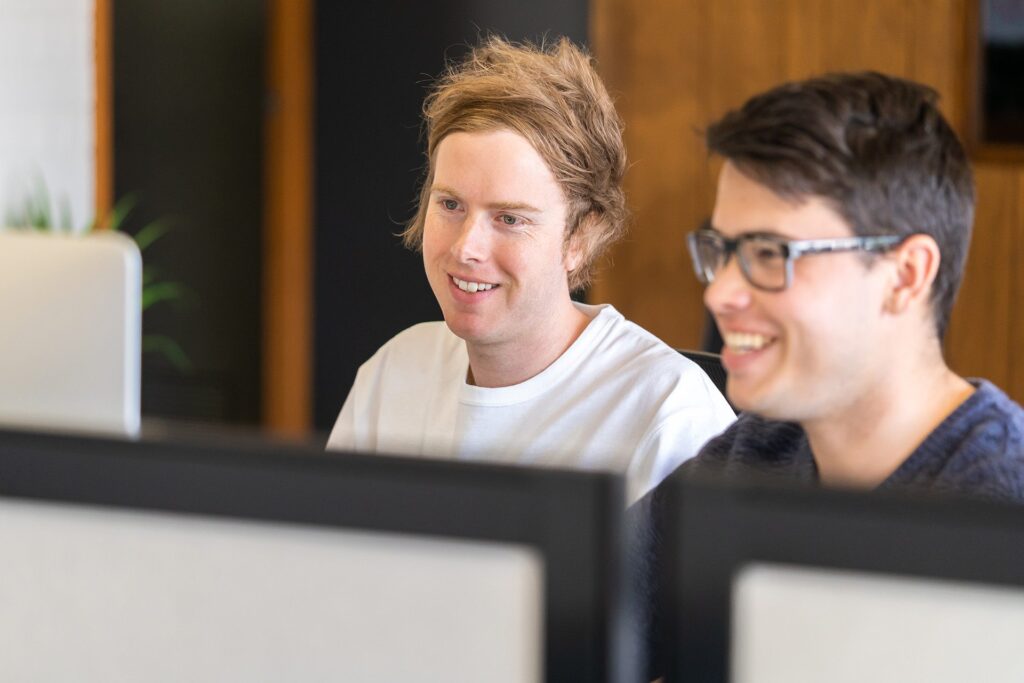 Harcourts Property Centre
Their systems are not only first class, but they have been willing to create purpose-built solutions to best suit the needs of our business.
Our partnership with Biz Core has largely eliminated the challenging task of managing critical incoming revenue through our player registrations and membership subscriptions, enabling us to focus on the key areas of the club that help us improve on the value we offer our members.
Swoosh Finance
Not only have they facilitated a significant amount of growth and diversity in our products, but they have provided exceptional agility and capacity to find solutions.
Digifinance
The Biz Core platform manages everything I need in a loan origination and management system with a clean interface that is easy to use. The system wasn't designed to do exactly what I ask of it, but that didn't deter the team at Biz Core, whose local support always responds quickly and with genuine interest to help. I have formed real relationships with the team and always receive a positive outcome.